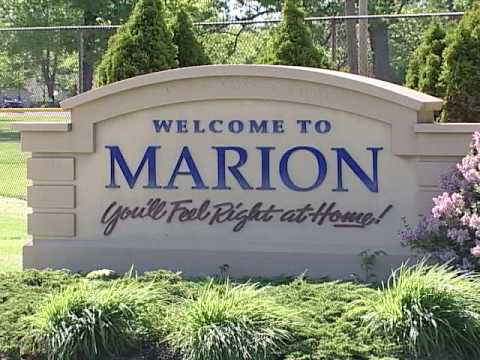 Snow Removal-Marion, Ohio
Goodman Snow Services provides snow removal for Marion, Ohio, and the surrounding area.  The rich history and educational work ethic of Marion set it apart and we are proud to be a part of such an amazing community!
An Unique Community
Marion has much that makes it unique among the many cities and villages of Ohio.  It is filled with history, claiming as its own entrepreneurs and industrialists, talented athletes, politicians, and entertainers.  The city is filled with testaments to their work and contributions.  There are industrial areas, educational campuses, medical complexes, and hundreds of small businesses that make up this wonderful community.  Organizations supporting the arts, the environment, and the rich religious life of this area round out the Marion experience.  With such diversity, no one would try to treat them all as the same.
Snow Removal Services For You
It is that same kind of diversity that we understand between businesses.  The same kind of snow removal service that we provide to a small grocer would not work for a large hospital or educational campus.  That is why we tailor our services to each business or organization.  That way you are getting the perfect service for your need.
We want to treat you with the respect you deserve by providing Marion area businesses and organizations with superior commercial snow removal services.  We have grown rapidly in that time knowing that excellence in customer services will allow us to grow and retain customers.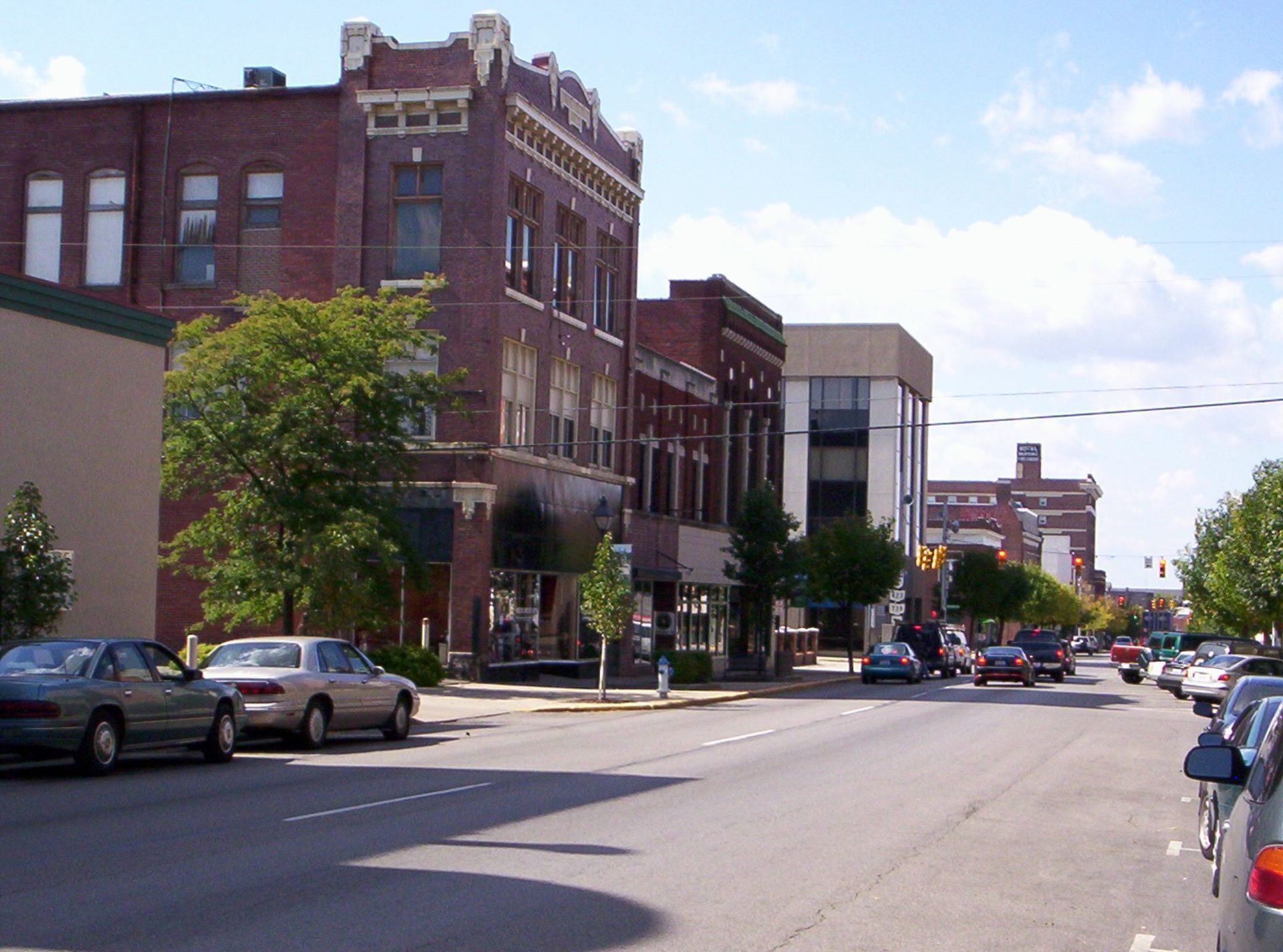 Marion Snow Plowing Services
We are an independently owned and operated snow removal company providing comprehensive snow and ice management services across Central Ohio. We service any size commercial, industrial or municipal property including offices, shopping centers, industrial properties, hospitals and healthcare facilities, retail stores, and municipalities.
We protect your property from hazardous conditions during and after winter events regardless of the size or complexity of your needs. To best serve you, we maintain a high-tech snow removal fleet, well-trained employees, and many staging locations for optimal service throughout the region.  Of course, we also have snow hauling, anti-icing (i.e. preventative), and de-icing capabilities (i.e. ice removal after freezing rain or wet snow).
We also keep you safe after the storm by keeping documentation to protect you from frivolous slip-and-fall lawsuits.  Without documentation, the argument will become a back-and-forth game.  Often in those situations, the plaintiff wins because the business cannot prove the snow and ice were removed.
Give us a call TODAY to get your custom plan and a personalized quote to ensure you get the service you need and to ensure you don't pay a penny more for services you don't need.  We look forward to hearing from you today about your snow and ice removal needs in the central Ohio region.
Get a Free Property Evaluation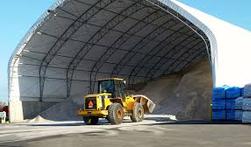 We are a locally owned and operated snow plowing company providing a complete set of snow and ice removal services around Columbus and across Central Ohio. We help any 
size commercial, industrial, or municipal property including offices, shopping centers, industrial properties, hospitals and healthcare facilities, retail stores, and municipalities.
Get Your Snow Management Plan Started
Fill out the quick form below to get a proposal for servicing your property.